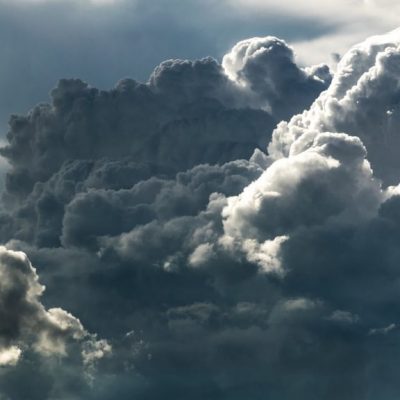 High Performance Computer Modeling
Turn-key, customized and validated operational numerical weather modeling solutions powered by high performance computing.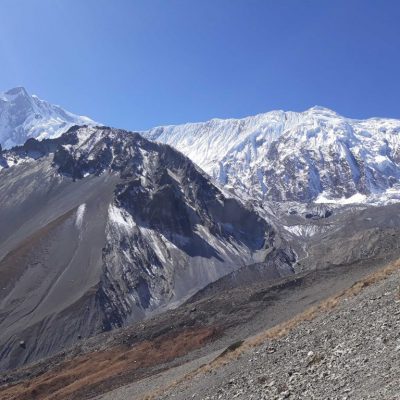 Weather Forecasting
Short- and medium-term automated operational weather forecasting guidance products.
Our Vision
ADS strives to provide the best possible solution utilizing the most credible science and technology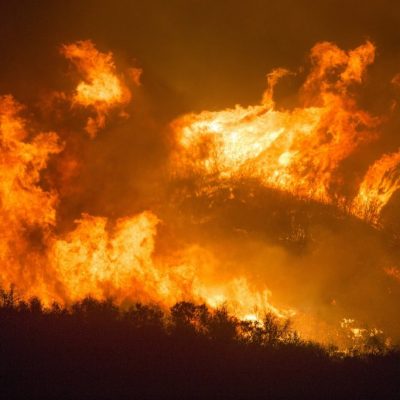 Wildfire Weather and Fuel Forecasting
Unique solutions to produce short and long-term wildfire weather and fuel forecasts.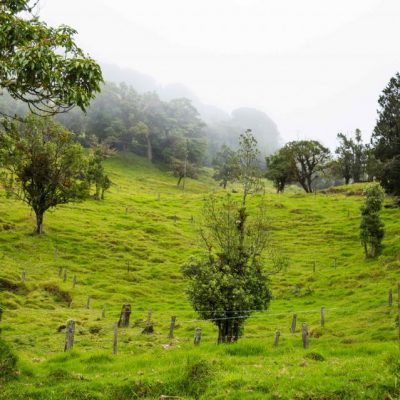 Future and Historical Climate Data and Analysis
Past and future tailored and validated extreme weather analytics to help place forecasts into historical perspective.